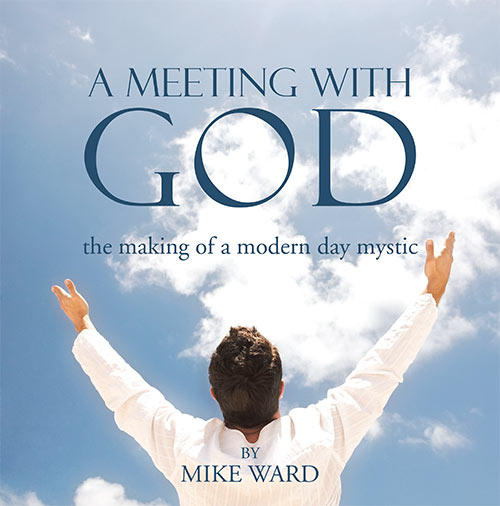 My experience in the spiritual Pilgrimage to the holy shrines on Mount Carmel, Israel – the world centre of the Bahai Faith- was so intense that it took me over a year to recover a sense of normality and be able to return to my work as a contact design draughtsman to support my family.
I had been a Bahai for ten years prior to this – but i did not know the reality of faith that I had been investigating at all. I was just aware of the icing on the cake – a religion that seemed to tick all the right boxes and had the ingredients to appeal to a wide percentage of mankind. Until I visited the tombs of the Prophets on Mount Carmel, and absorbed a lion's share of that Holy spirit latent within that Sacred place which soon led to a full mystical union with God as the spirit of Baha'u'llah here on earth.
I believe that I was chosen for that experience because the Spirit knew that I would one day reveal the full details of His power to the world and publish the experience for all to read as a book and on the world wide web.
May God bless you all.



Website: www.mysticexperience.co.uk